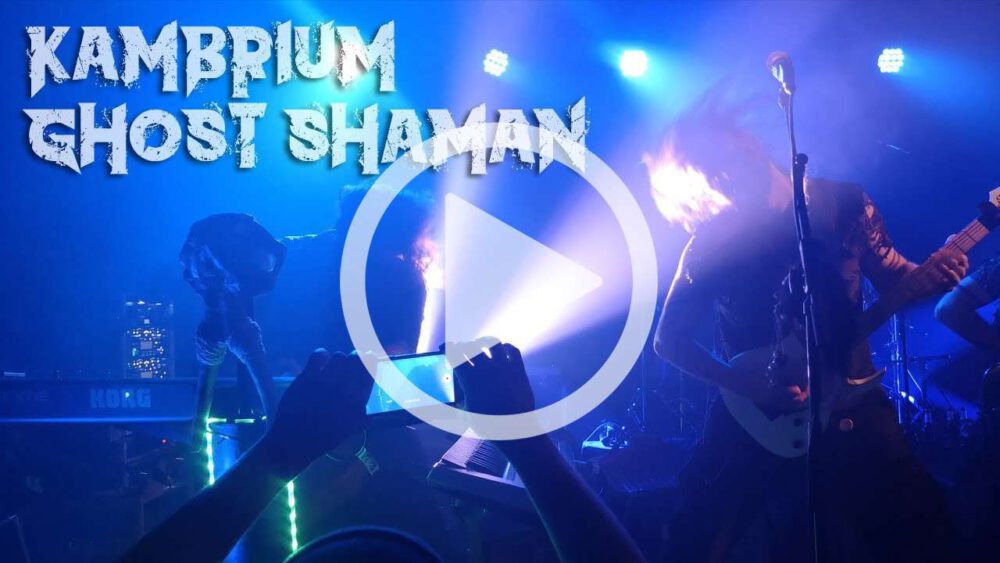 Live at 'Break Your Neck 2019' – Wolfsburg
On February 23, 2019 Kambrium was the headliner at the 12th 'Break Your Neck' festival. Our friend Marcel filmed us while we're performing 'Ghost Shaman' on Stage. We have been asked many times, and here it is! A video with live sound. Have fun with that and feel free to share this with your friends again. We'll meet up again in 2019 in front of the Stage.
---
Live vom "Break Your Neck 2019" – Wolfsburg
Am 23. Februar 2019 war Kambrium der Headliner des 12. "Break Your Neck"-Festivals. Unser Freund Marcel hat uns gefilmt während wir "Ghost Shaman" auf der Bühne spielten. Wir wurden oft danach gefragt und hier ist es nun! Ein Video mit Live-Sound. Viel spaß beim sehen und teilen. Wir sehen uns dann bestimmt in 2019 bei einem unserer Konzerte.