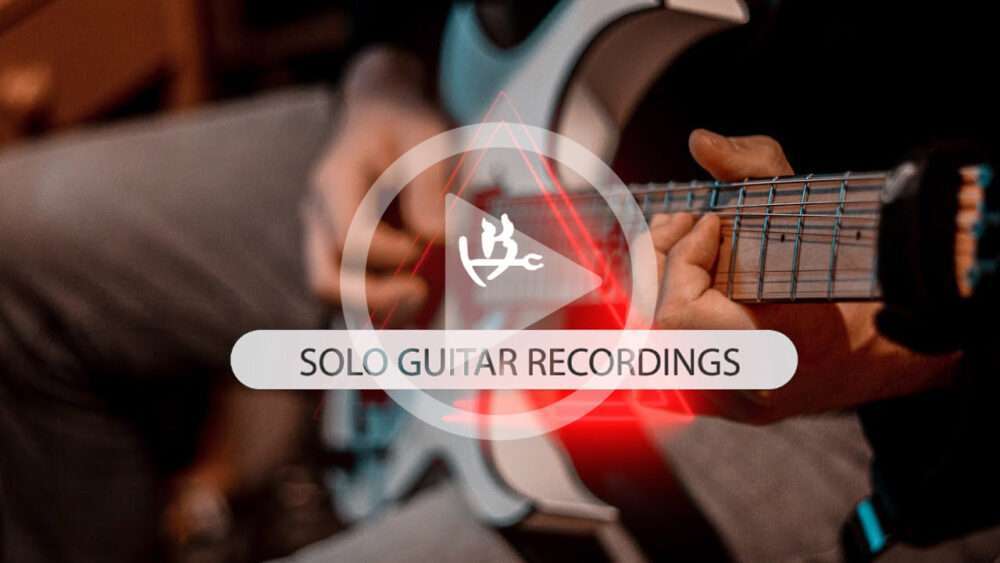 Backstage To The Future
Today there is a preview of a few solos that you will hear on the next album. Fun fact: We have never had so many and so long solos on one album!
With these little episodes we show you more and more insights into the upcoming album piece by piece.
---
Backstage To The Future
Heute gibt es einen Ausblick auf ein paar Soli, die ihr auf dem nächsten Album hören werdet. Fun Fact: Noch nie hatten wir so viele und so lange Soli auf einem Album!
Mit diesen kleinen Episoden zeigen wir euch Stück für Stück immer mehr Einblicke ins kommende Album.