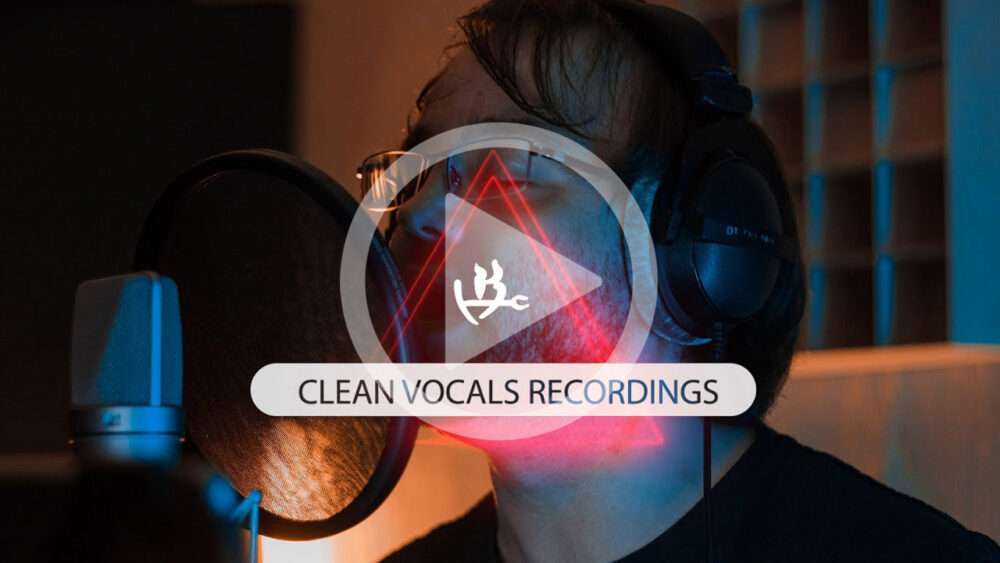 Backstage To The Future
We went back to Overlodge Recording Studio and finished the vocal recordings. Look forward to even more clean vocals from Karsten on the next album!
Many thanks to our producer Martin Schnella!
For news please come to our new TELEGRAM Channel.
---
Backstage To The Future
Wir waren wieder im Overlodge Recording Studio und haben die Gesangsaufnahmen abgeschlossen. Freut euch auf noch mehr Vocals von Karsten auf dem nächsten Album!
Vielen Dank an unseren Produzenten Martin Schnella!
Für News kommt gerne in unseren neuen TELEGRAM Channel.