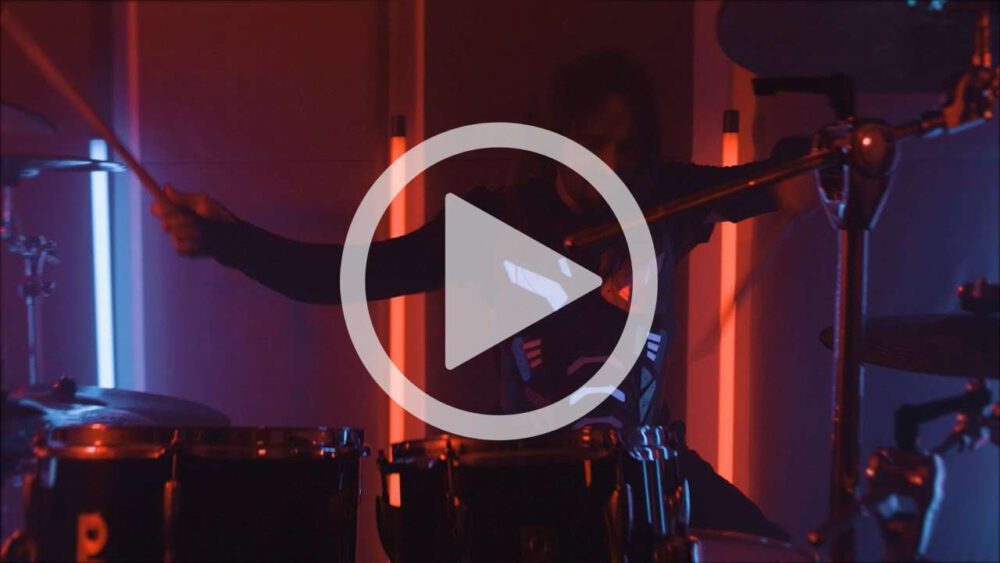 NEW SONG COVER
The rhythm of 2020/21 was very bumpy, but also accompanied by beautiful moments like our album release 'Synthetic ERA'. Let's start a new year and celebrate with a new cover song just in time for Christmas: 'Rhythm is a Dancer'!
THANK YOU
KAMBRIUM would like to thank YOU for your support at the few concerts we had this year, for ordering merchandise and liking and commenting on posts – for us as well as for other bands. WE live music, WE together are metal!
---
NEUER COVER-SONG
Der Rhythmus von 2020/21 war sehr holprig, aber auch begleitet von schönen Momenten wie unserem Album Release "Synthetic ERA". Lasst uns in ein neues Jahr starten und feiern und zwar mit einem neuen Cover-Song pünktlich zu Weihnachten: "Rhythm is a Dancer"!
VIELEN DANK
KAMBRIUM bedanken sich bei EUCH für euren Support auf den wenigen Konzerten, die es dieses Jahr geben konnte, für Bestellten von Merchandise und das Liken und Kommentieren von Posts – bei uns wie auch anderen Bands. WIR leben Musik, WIR zusammen sind Metal!