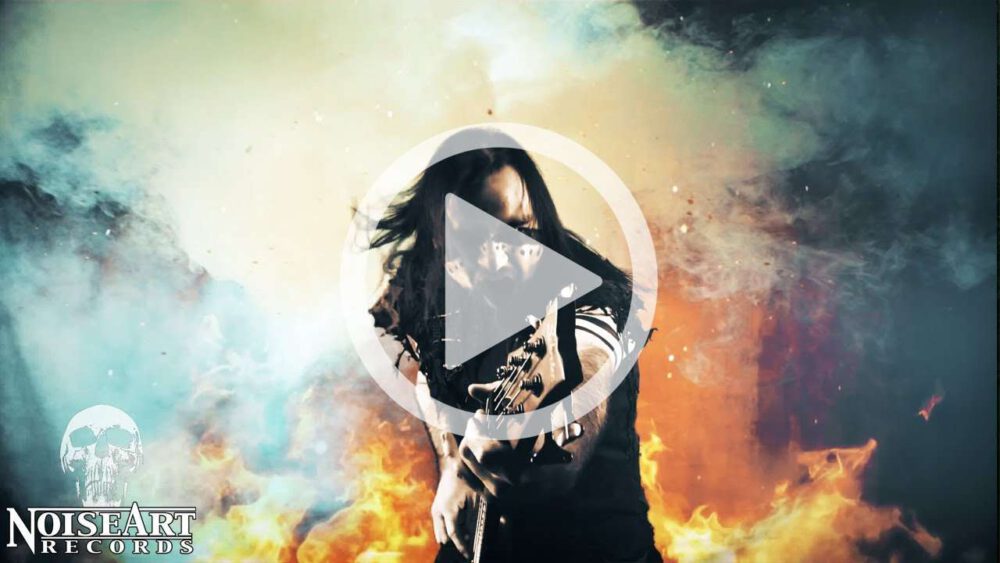 Single Released
'Everlasting Resistance' is a beast! But what else could it be when it comes to two mortal warriors who must kill a god! This song has it all: blast beats, catchy melodies, epic choirs, thundering break downs and a furious final! We are sure that this will definitely be an evergreen at future shows!
Album Release
DAWN OF THE FIVE SUNS will be released on November the 09th in 2018. At this Friday we will also have the biggest Release Show Wolfenbüttel has ever seen. Pre order now at our official SHOP
---
Single Veröffentlicht
"Everlasting Resistance" ist ein Biest! Aber was könnte es auch anderes sein, wenn es um zwei sterbliche Krieger geht, die einen Gott töten müssen! Dieser Song hat alles: Blast Beats, eingängige Melodien, epische Chöre, donnernde Break Downs und ein furioses Finale! Wir sind uns sicher, dass das auf jeden Fall ein Evergreen bei den zukünftigen Shows sein wird!
Album Veröffentlichung
DAWN OF THE FIVE SUNS erscheint am 09. November 2018. An diesem Freitag haben wir auch die größte Release Show, die Wolfenbüttel je gesehen hat. Vorbestellung jetzt in unserem offiziellen SHOP