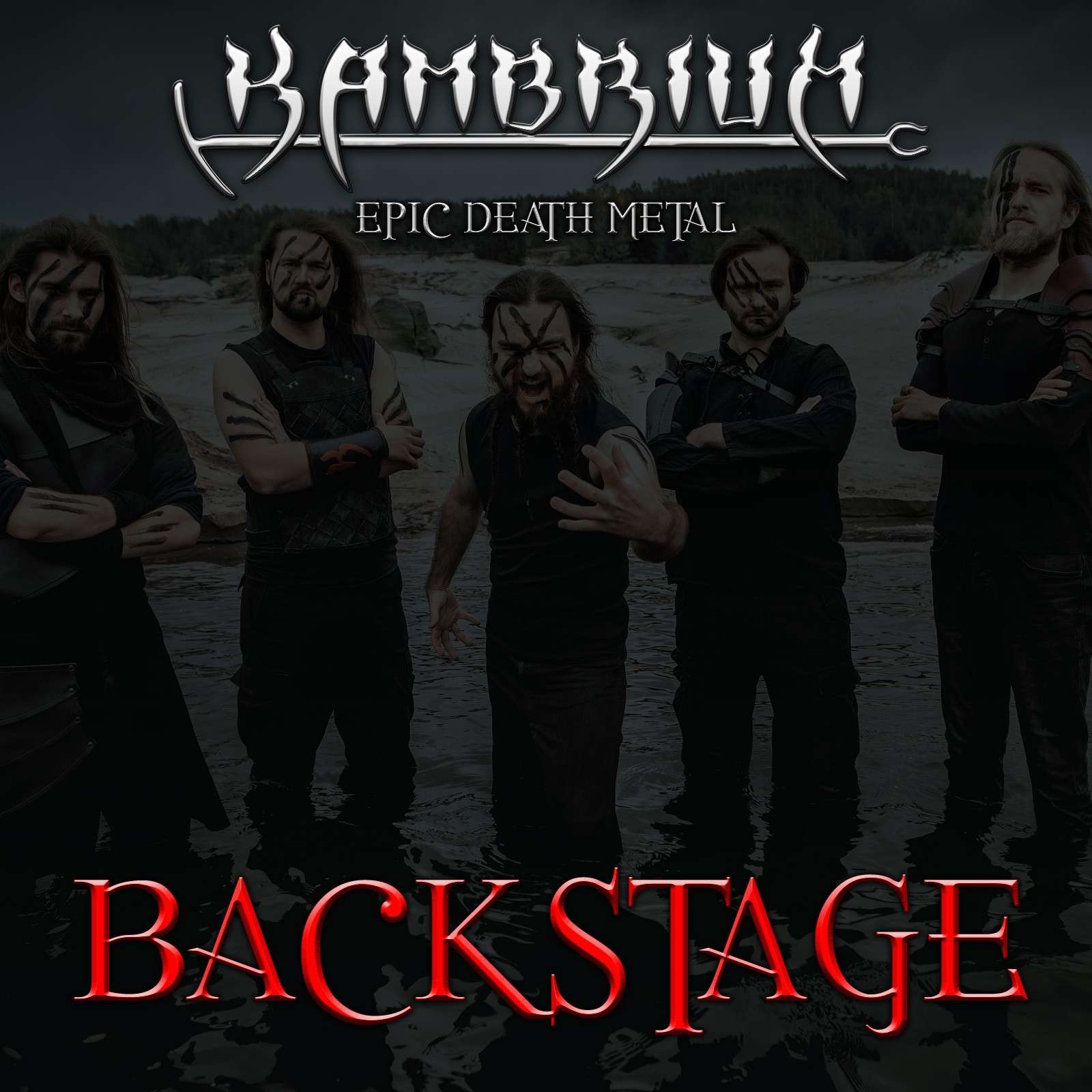 The first episode of Kambrium BACKSTAGE is released now!
We will recording more and more videos about everything we are doing in Kambrium. Backstage at our shows, live rehearsal, demo recordings and everything else you can imagine can be watched. Check it out!
---
Die erste Episode von Kambrium BACKSTAGE wurde veröffentlicht!
Wir werden immer mehr Videos von allem, was wir in Kambrium machen, aufnehmen. Backstage bei unseren Shows, Liveproben, Demoaufzeichnungen und alles, was du dir vorstellen kannst, wirst du zu sehen bekommen. Zieh es dir rein!