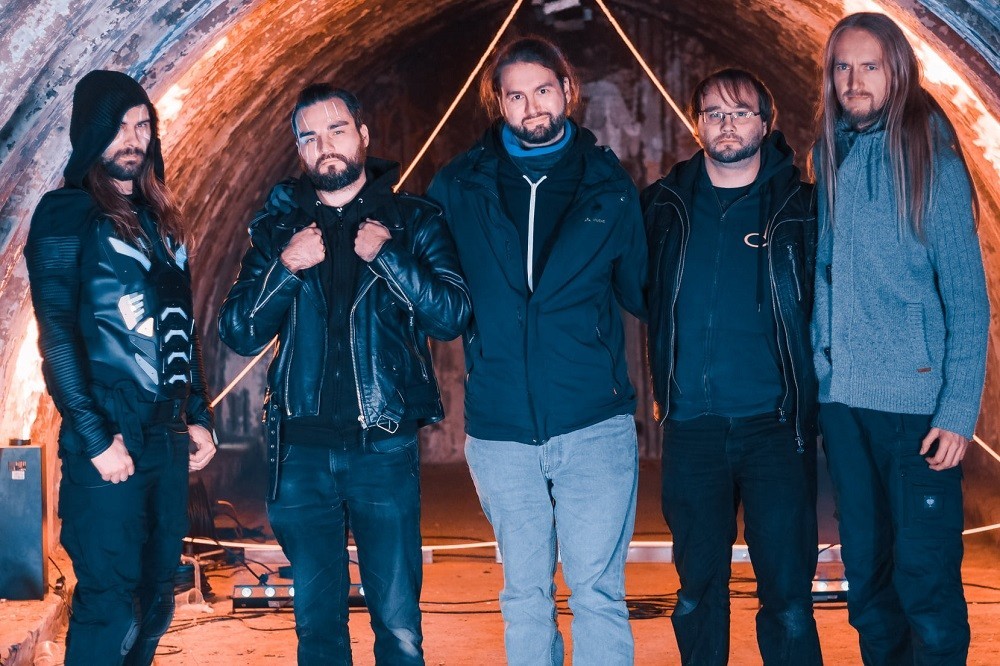 Stronger than ever!
Happy new year! This year we will come back – stronger than ever! This photo was taken after we wrapped filming our last music video for the upcoming album.
Let's forget 2020 and let's meet in 2021 with a NEW ALBUM! Thank you all for your great support and all your kind messages.
---
Stärker als je zuvor!
Frohes neues Jahr! Dieses Jahr werden wir zurückkehren – stärker als je zuvor! Dieses Foto wurde aufgenommen, nachdem wir unser letztes Musikvideo für das kommende Album gedreht hatten.
Lasst uns 2020 vergessen. Wir sehen uns in 2021 mit einem NEUEN ALBUM wieder! Vielen Dank für Eure großartige Unterstützung und all die freundlichen Nachrichten.