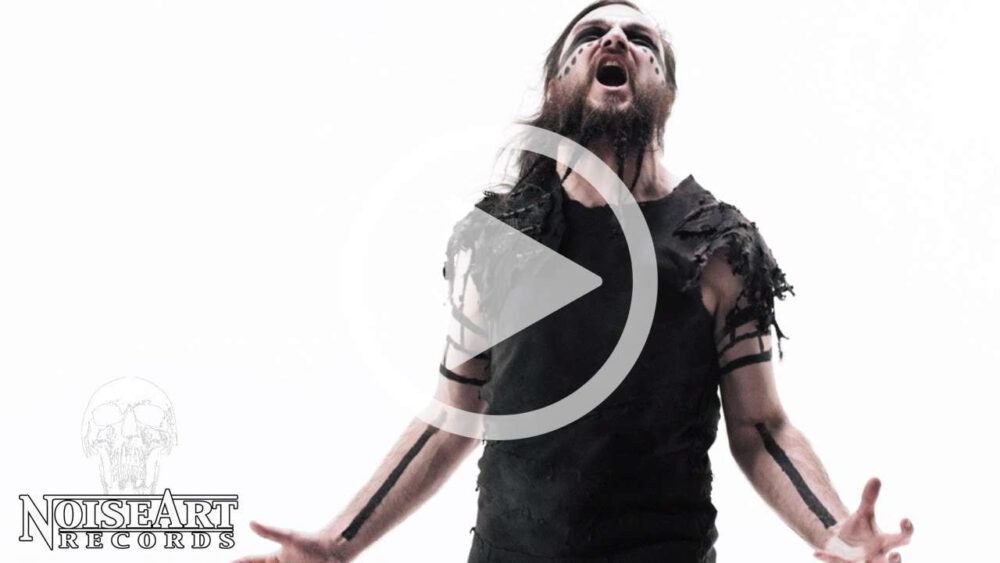 Official Music Video
Here is our new official music video! Enjoy and share it. Thank you for your support! This video was filmed by OFFTONEWADVENTURES. Make sure you have also seen the making-of video.
Story
'Dawn Of The Five Suns' is all about the ancient Aztec gods who ruled the world. A rule was usually ended violently when another god began his reign. This song tells the story of each cycle and how it came to an end.
Release
'Dawn Of The Five Suns' out on November the 9th via NoiseArt Records! Pre-order the album now: https://shop.kambrium-band.de
---
Offizielles Musikvideo
Hier ist unser neues Musikvideo! Einfach genießen und teilen. Danke für Eure Unterstützung! Dieses Video wurde von OFFTONEWADVENTURES gefilmt. Kennst du auch schon das Makin-of Video dazu?
Geschichte
In "Dawn Of The Five Suns" dreht sich alles um die uralten, aztekischen Götter, die die Welt regierten. Eine Herrschaft wurde meistens gewaltsam beendet, als ein anderer Gott mit seiner Herrschaft begann. Dieser Song erzählt die Geschichte jedes Zyklus und wie alles zu einem Ende kam.
Release
'Dawn Of The Five Suns' erscheint am 9. Nov. via NoiseArt Records! Album jetzt vorbestellen: https://shop.kambrium-band.de